RACA Recap: Day 5 of the Trinidad & Tobago Film Festival
Saturday 9/26/15
My last full day at the festival. I've thoroughly enjoyed myself but I am exhausted. Between the late night screenings, early morning liming, workshops, panels and exploring the island, I'm just about done. As a result, I planned a pretty low key day. After meeting Trini filmmaker Michael Mooleedhar at yesterday's Gather Round I made sure to head over to Movietowne to catch his and co-director Patricia Mohammed's documentary City on the Hill today. The film, which won the festivals People's Choice award for Short film, explores the Trinidadian neighborhood of Laventille. Located in the capital city of Port of Spain, Laventille is known as a dangerous place populated by shady folk. But Patricia and Michael took the time to get to know the history and culture as well as the people who live there.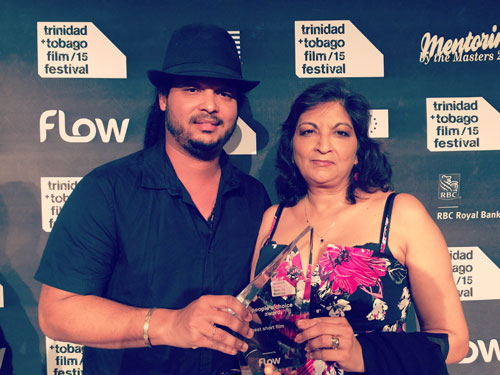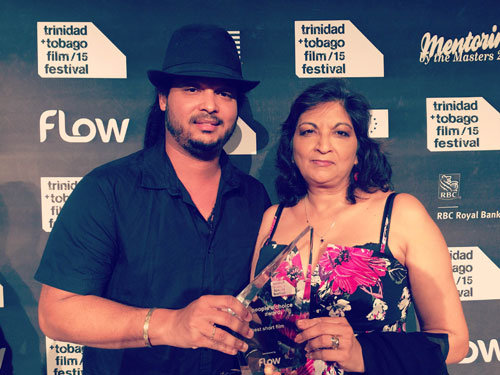 After the film I had a chance to sit down with Mooleedhar and discuss how he came to the film industry, his future projects and his take on the Caribbean film industry. Stay tuned for the video.
After that I was pretty much done. I headed home for some much needed rest and to pack my bags as tomorrow was to be my last day on the island.
Click here to go back to our Day 4 recap.
Click here to read our recap of Day 6.
*photos & video courtesy of AlysiaSimone & Trinidad and Tobago Film Festival