RACA x CAFA = The Timehri Film Festival
A few years ago, while killing time on Facebook, I came across a post for a Caribbean film screening being held in downtown Brooklyn. Hmmm, besides The Harder They Come, I didn't know much about Caribbean movies. But as a lover of all things Caribbean, storytelling and Brooklyn, I thought I'd check it out. Turns out the monthly screenings were the brainchild of The Caribbean Film Academy (CAFA). CAFA, a Brooklyn-based non-profit dedicated to the promotion and support of Caribbean filmmaking and filmmakers, was founded by Guyanese lawyer Romola Lucas and Carriacou-born film artist Justen Blaize. The screening and discussion opened my eyes to the growing Caribbean film industry and the amazing talent in the region and throughout the diaspora. I quickly became a regular at subsequent CAFA events and an enthusiastic supporter of their mission.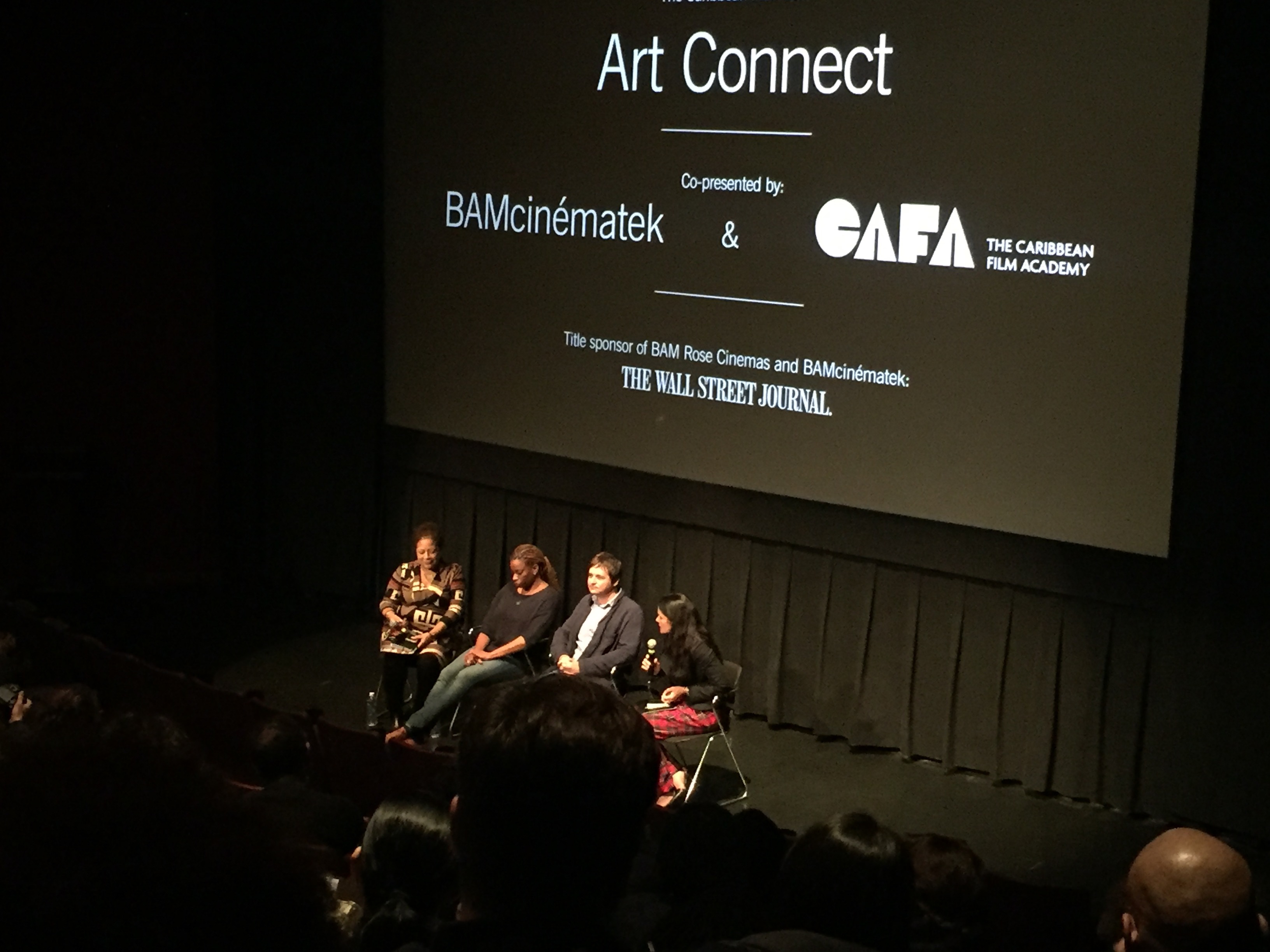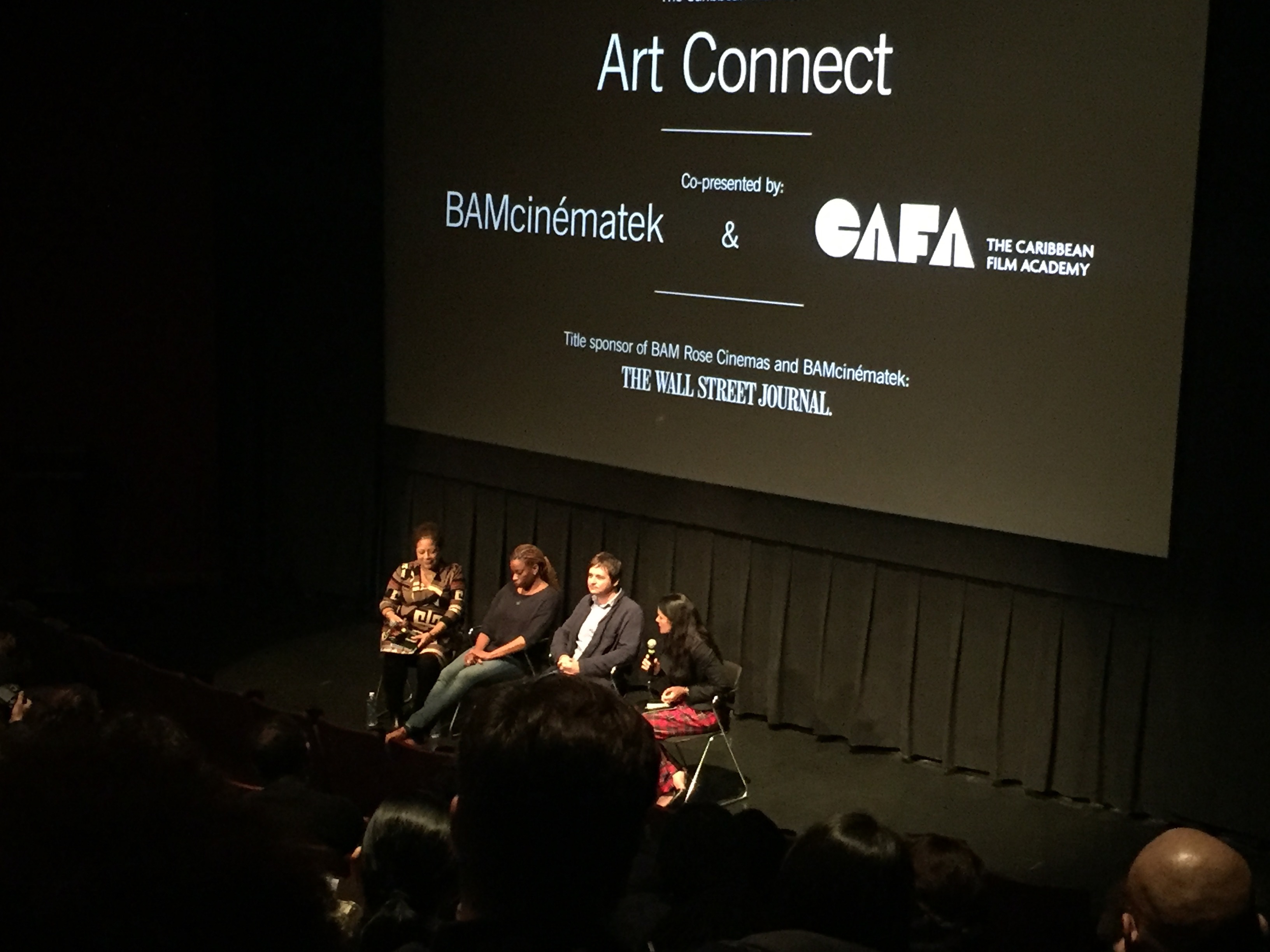 So when Romola and Justen reached out looking to collaborate on thier next project, the creation of an annual film festival in my family's homeland of Guyana, I didn't hesitate to come on board. After months of hard work, I am proud to announce the launch of The Timehri Film Festival (TFF)!
The three day event will run from May 18, 2016 – May 20, 2016 in Georgetown, Guyana, during the country's Golden Jubilee which celebrates its' 50th year of independence. Held at Guyana's newest cultural center, Moray House, the screenings will be free for film lovers to attend. TFF will celebrate Guyanese and Caribbean film with a full slate of short and feature length films, as well as offer a roster of film production workshops to up and coming filmmakers.
Of the festival, Romola, TFF Director says, "After programming Caribbean films in New York for the past few years, it became evident filmmaking in Guyana is not progressing at the rate it is in other Caribbean countries. In addition, many of the great films being made in the Caribbean aren't being seen by Guyanese audiences." She went on to add that, "To date, there have been no real film festivals in Guyana. Being Guyanese myself, knowing we have many talented storytellers and wanting film to grow and thrive as an art in Guyana, we thought of starting a film festival there, as a way to fill both voids."
Films to be shown come from filmmakers hailing from Guyana and throughout the Caribbean. Below are a few of the films to be screened.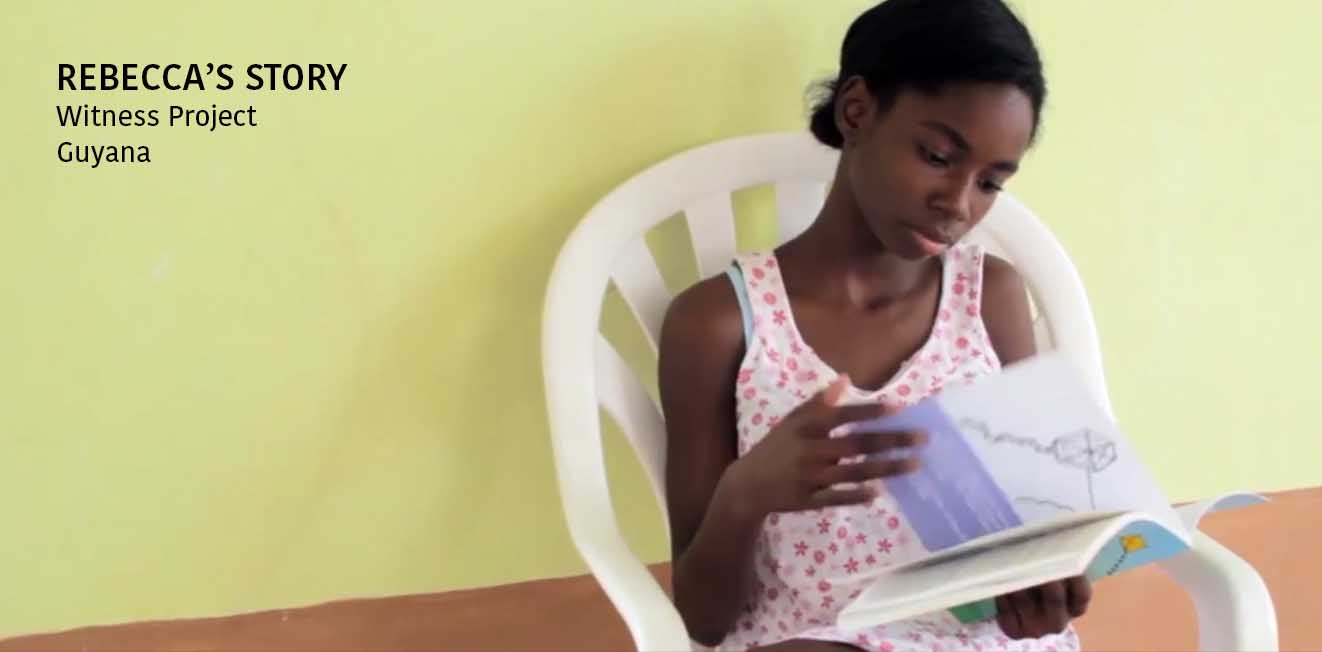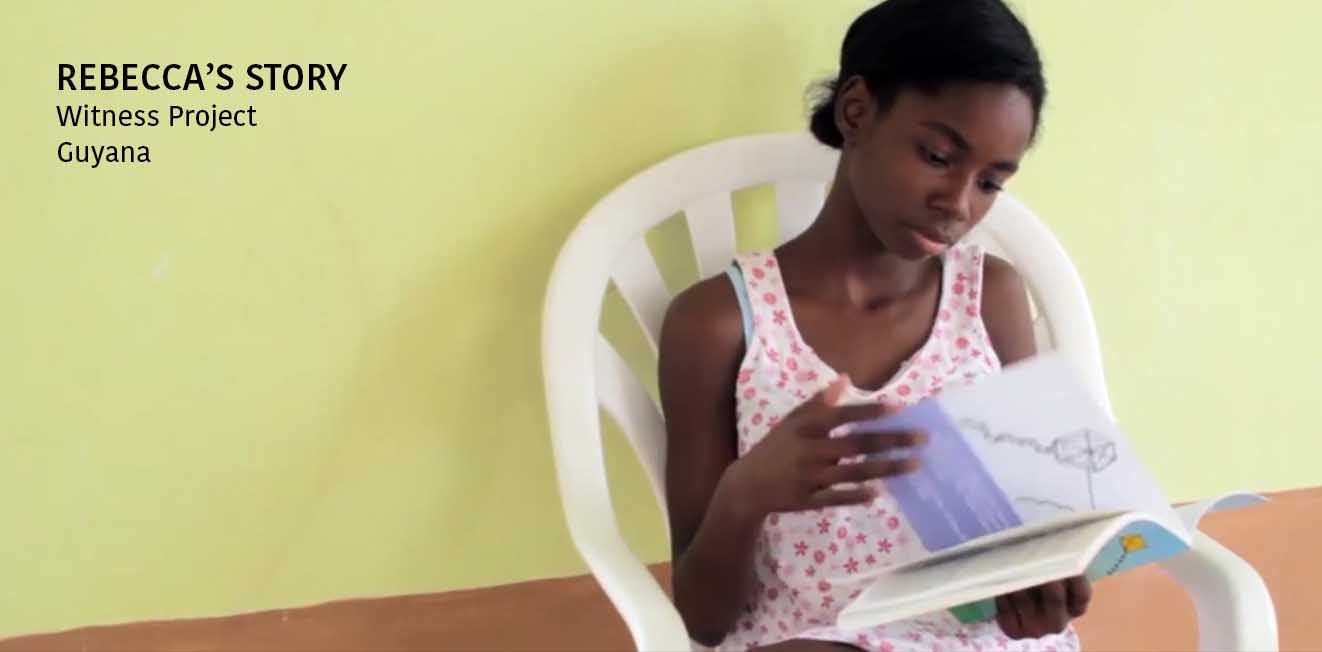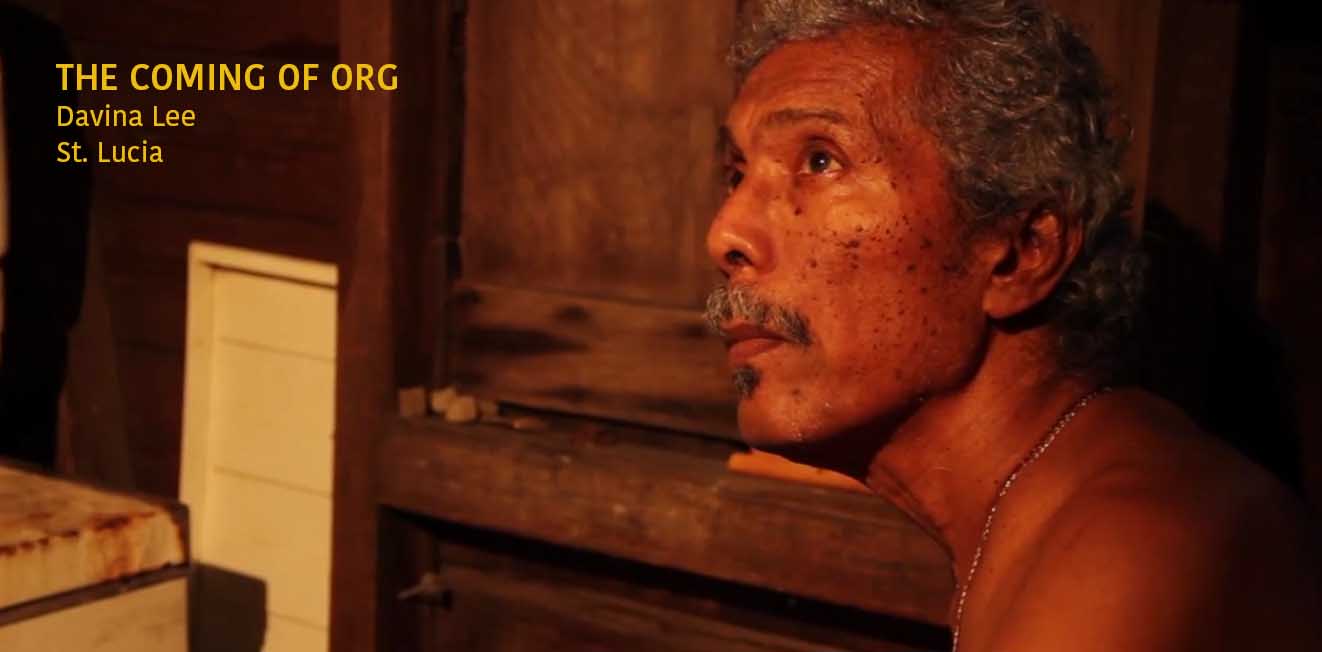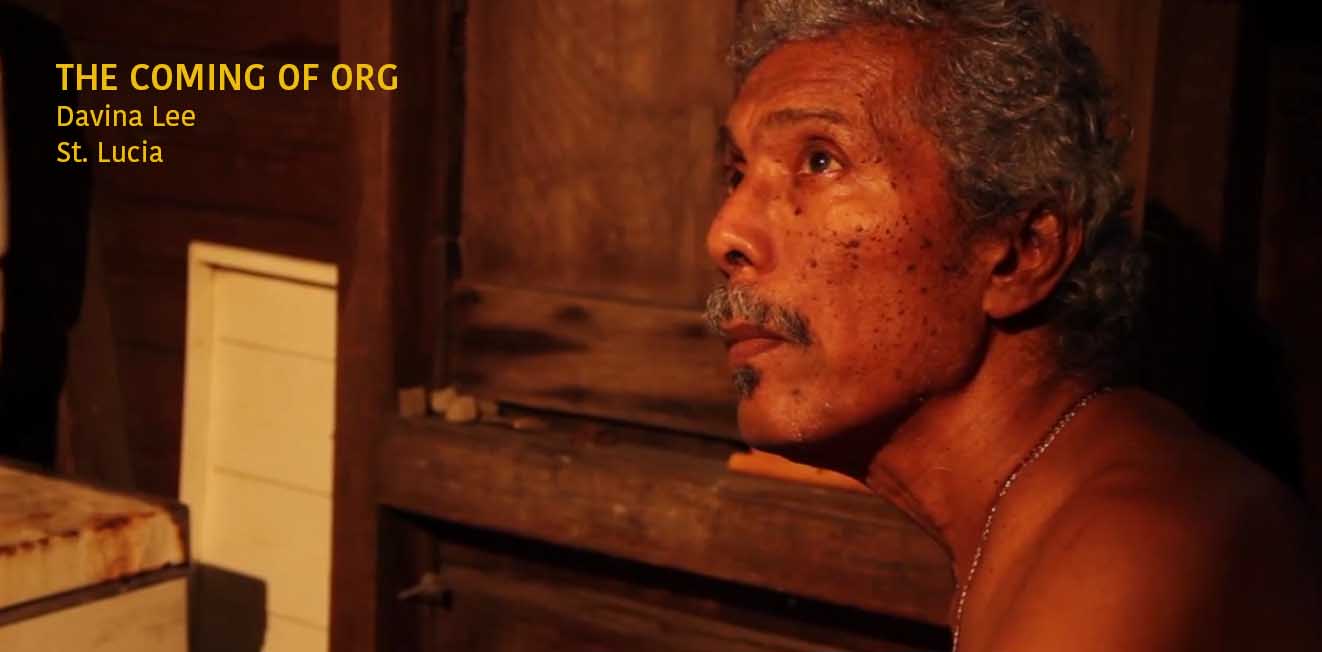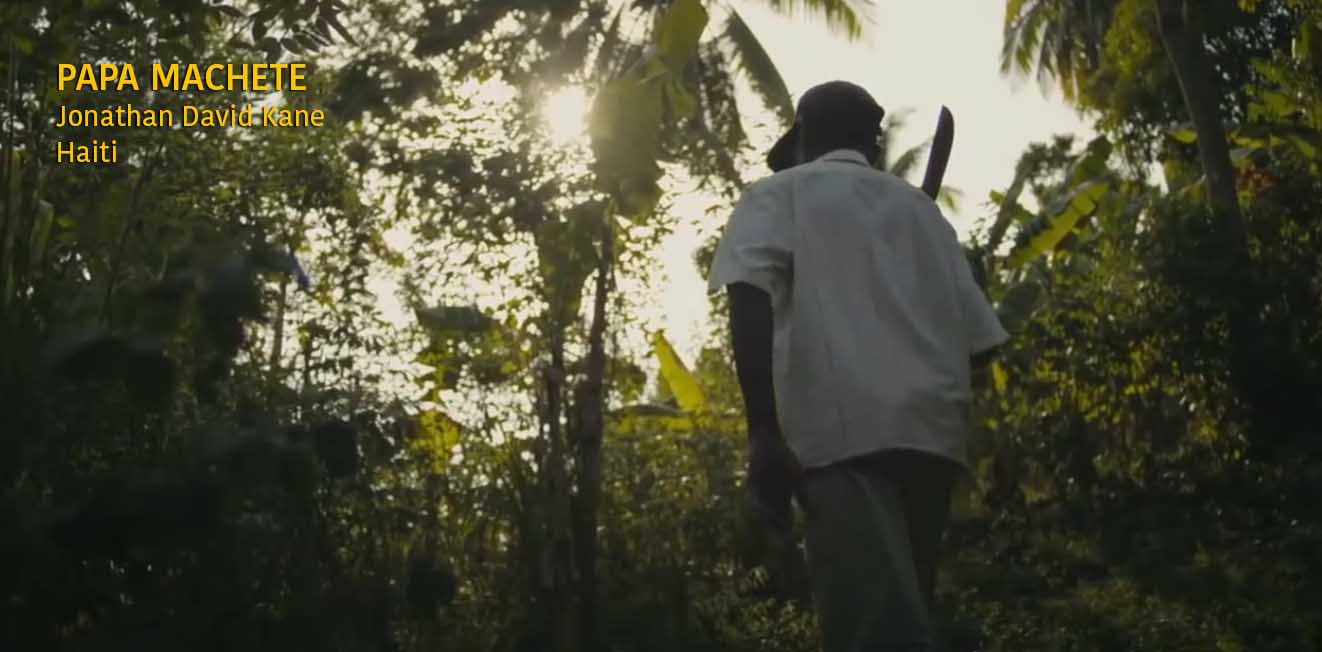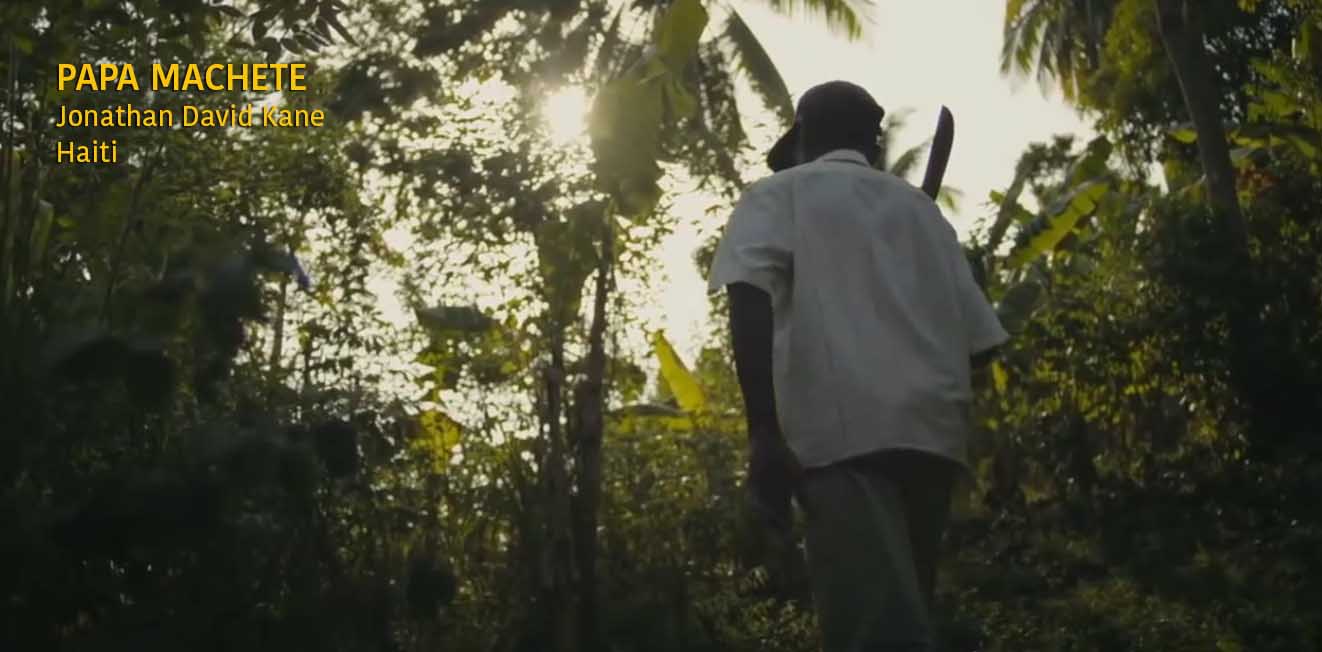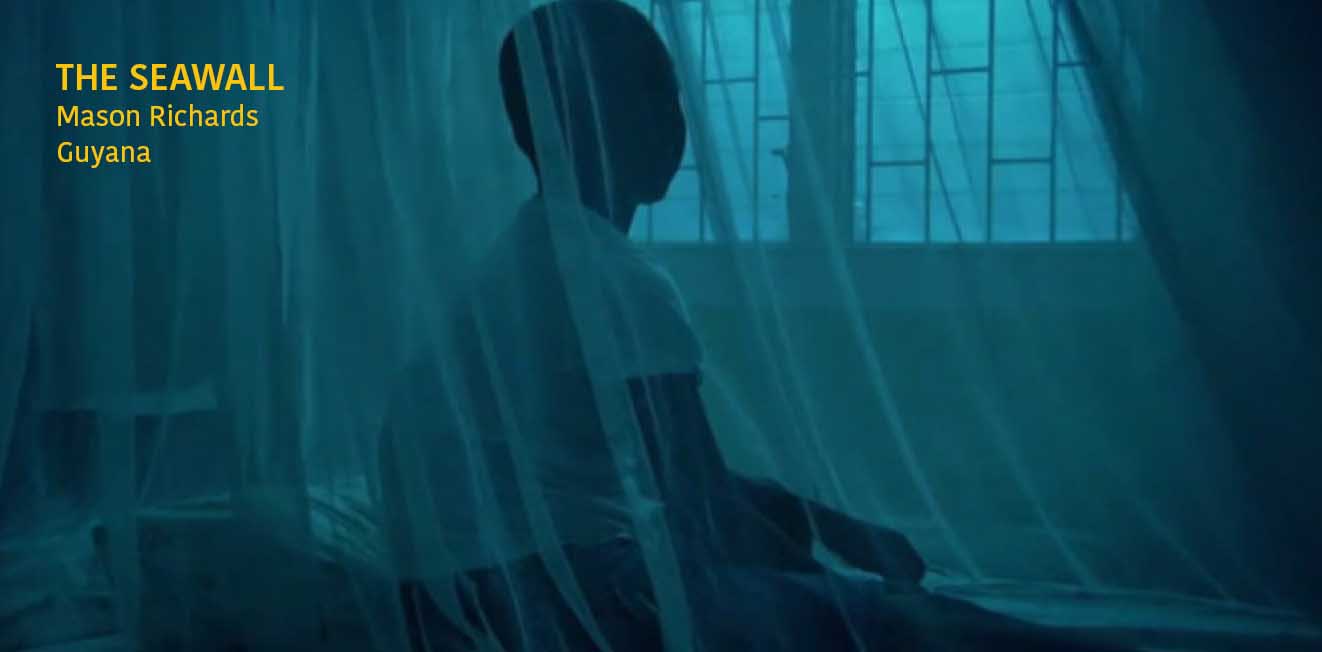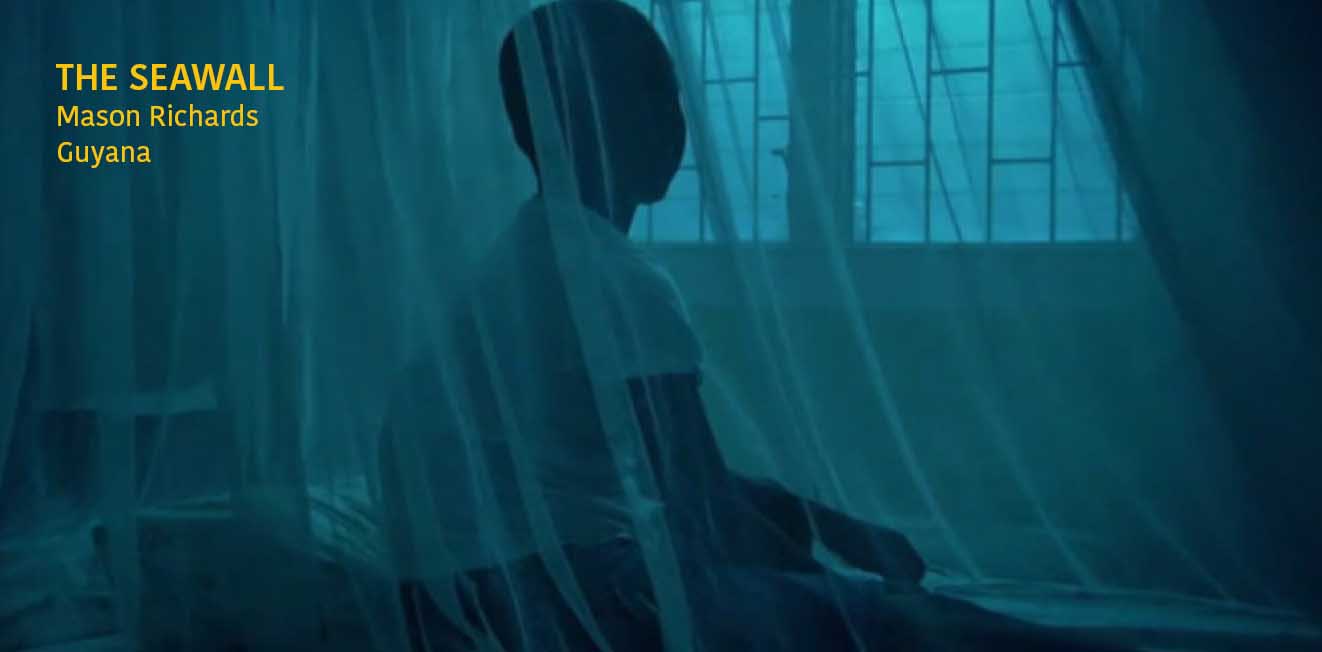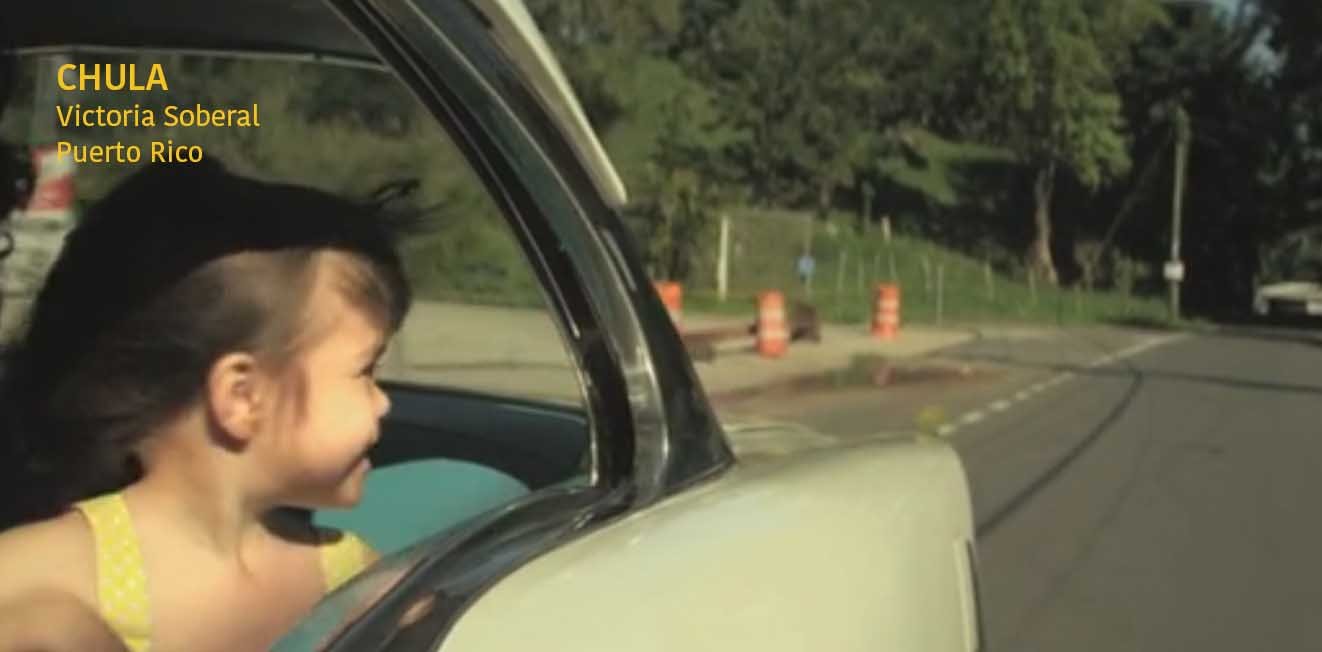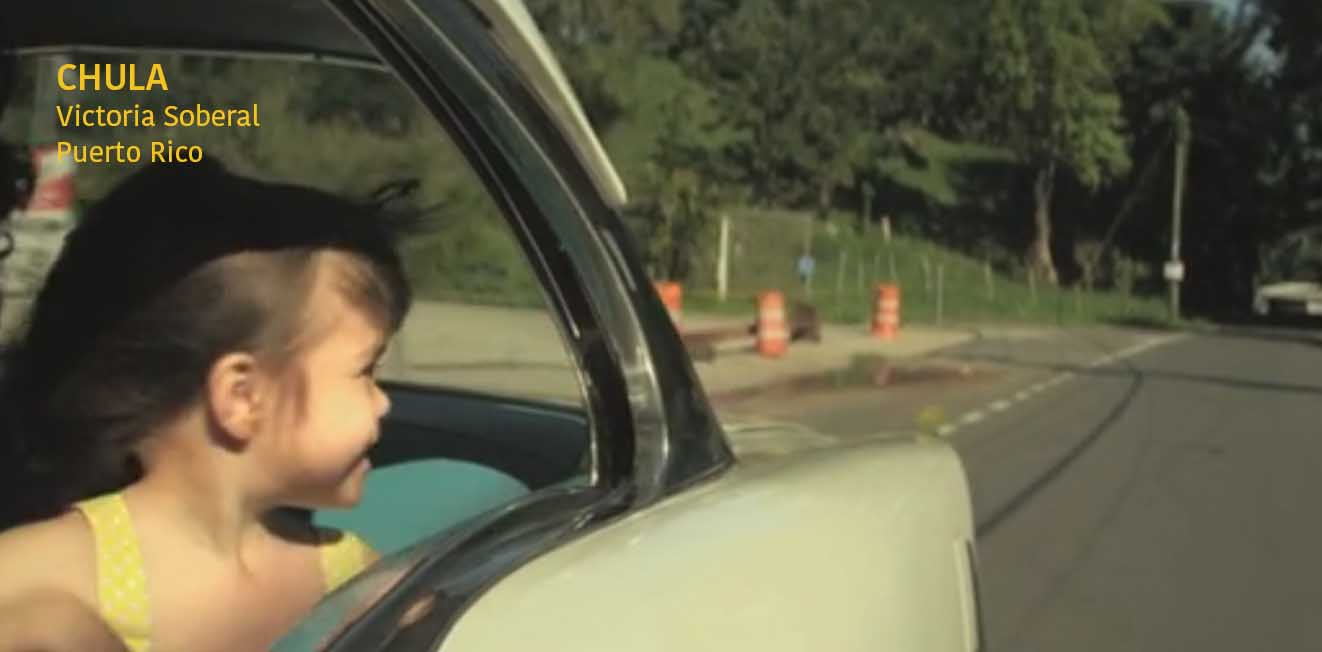 In addition to screening films from established directors and producers, TFF is also opening up a call for submissions. Filmmakers from Guyana, whether at home or abroad, are encouraged to submit their short films for consideration. Interested filmmakers should visit Film Freeway for more details and to submit their film. Submissions will be accepted until May 8, 2016.
And, as with many arts related ventures, financing a film festival is a challenge. We have been able to organize the Festival to this point with the help and support of our partner in Guyana, the Society Against Sexual Orientation Discrimination (SASOD) and a US-based sponsor, Blossoms of Guyana, both non-profit organizations working in the Guyanese community. To help defray the remaining costs, the Festival is also launching a crowdfunding campaign on Indiegogo. All funds raised will be put toward Festival expenses – venue and marketing costs. Click here to view and contribute to the campaign.
To stay up to date with the Timehri Film Festival, visit us online at TimehriFilmFestival.com, like TFF on Facebook, Follow us on Instagram @TimehriFF and be sure to use and follow the hashtag #TimehriFF16.