West Indian Word of the Week: Ain't Easy / Someting Else
Ahright. Ahright. I know. It's been a while since our last WIWOTW. Y'know how it does be sometimes. But never fear, RACA is here with a new phrase for ya rass.
This week we have Ain't Easy aka Someting Else.
These phrases are used to reference a person that is a handful. A trip. Extra. Doing the most. Exasperating. But in a funny and lighthearted way. Often said with a smile and a shake of the head, it describes, in a joking manner, someone  that is serving up one too many "REALLY?" moments.
Like your homeboy with the high maintenance girlfriend who does have him running here and there with a mouth that knows no filter.  He'll turn to her and comment "You see you? You ain't easy!"
Or when  you're babysitting your gaggle of nieces and nephews who are turnt ALL the way up and driving you crazy, but cracking you up at the same time. You stop and think, "Man! These chil'ren is someting else!" Invariably the person in question is driving you crazy but in such a cute and funny way that all you can do is shake your head and smile.
I've only heard Trinis and Guyanese say these tings. But then again, my circle is made up of predominately Trinis and Guyanese peeps. Are the same things said on other islands? Are there different but equivalent sayings in Barbados, Grenada, Haiti, Dominica, etc? Tell me nuh!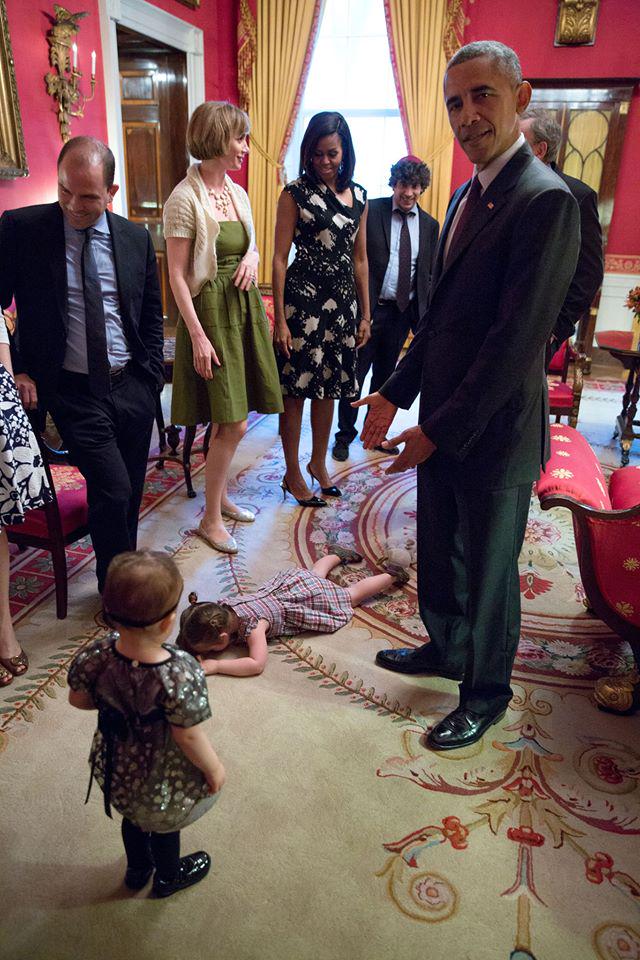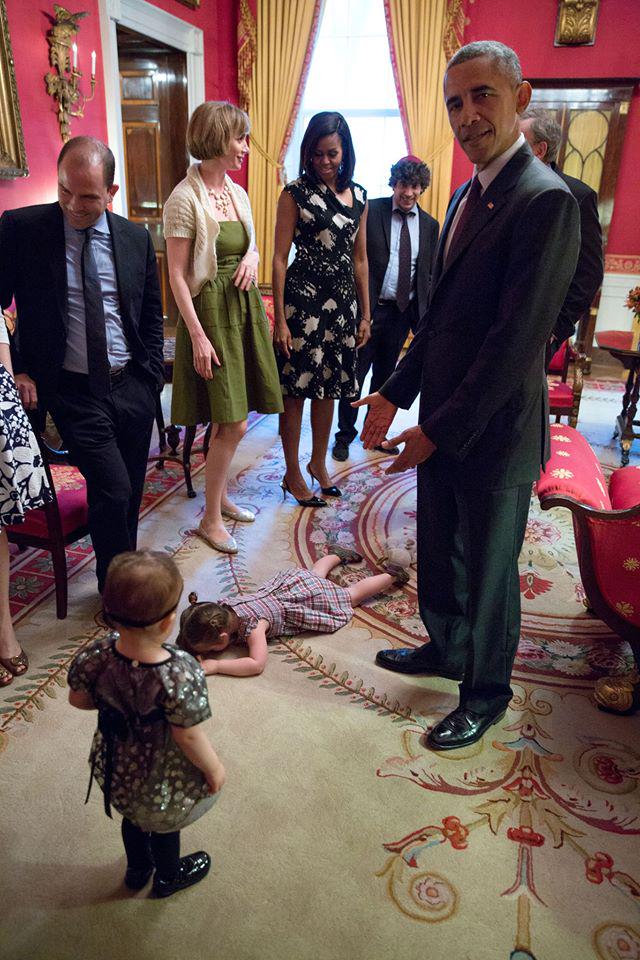 Clearly, this girl nah easy.