Category: Dolla Van Diaries

There's nothing worse than a newbie dolla van rider. I don't come across them too...
Read More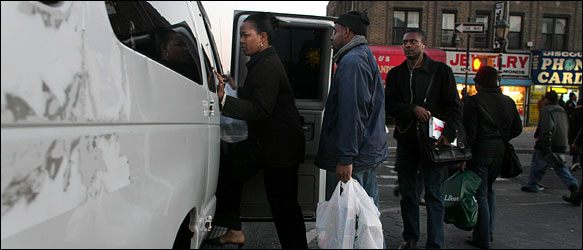 Me love a dolla van yes? Where else can you listen to the latest reggae tracks, watch a dancehall...
Read More

RACA reps for the entire diaspora but stans for all things Guyanese.

Sign up for our newsletter HYPHEN LIFE